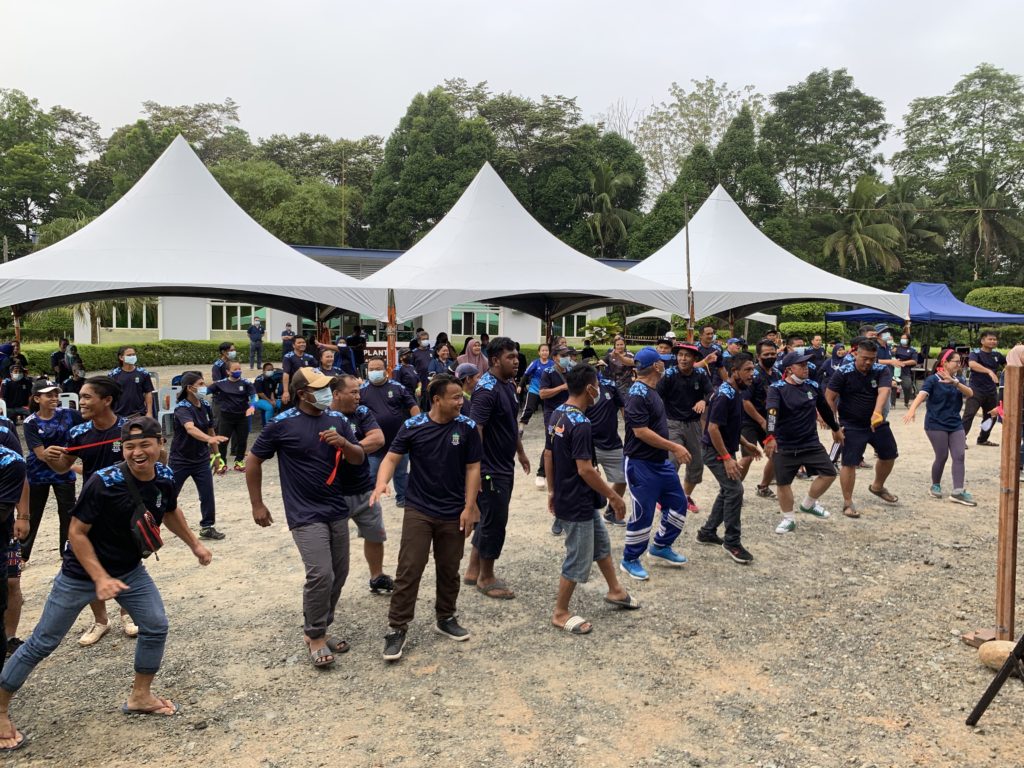 SANDAKAN: KTS Plantation Sdn Bhd treated employees to a Family Day at Lokan Camp, Sandakan recently. The family day was the culmination of KTS Sdn Bhd's 60th anniversary celebration throughout the month. In the preceding weeks, various activities were held such as footballs, sepak takraw, volleyball and badminton which drew overwhelming response from all employees.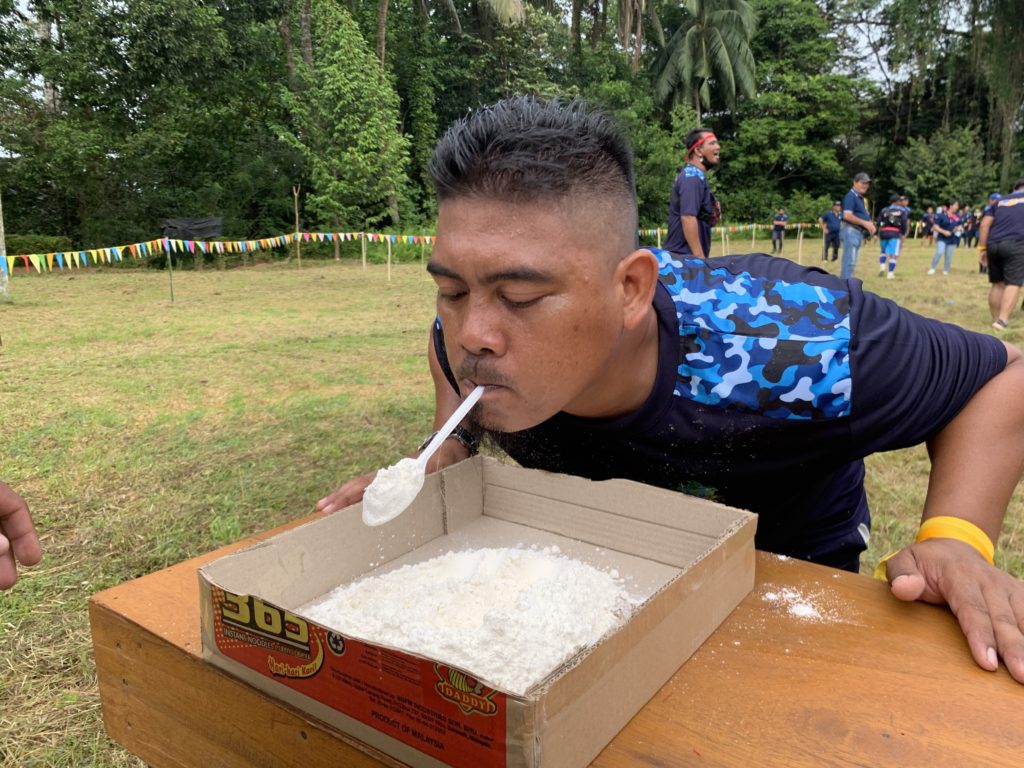 At the family day event, the chairman Peter Tiong in his opening speech thanked all the employees for their commitment and dedication in ensuring that the company is among the most recognized forest management companies in Malaysia, especially in the aspect of Sustainable Forest Management (SFM).
Among others, he highlighted the recognitions received by the company in the recent years namely the Leaderships in Sustainable Award by the Malaysia Timber Certification Council (MTCC) at its 20th Anniversary Awards in 2019 and the Environment and Sustainability Distinction Awards by MTC Malaysia Timber Industry Awards 2022. "These achievements will not have been possible without the commitment from all the parties at all levels; including the general workers, and they are a testimony of the excellent team work at all levels," Tiong said. He also thanked the top management for their continuous support in ensuring the success of the event.
SAO manager (forest) Mr Collin Goh graced the opening of the of the Family Day, where various games and telematches were held throughout the day of the event.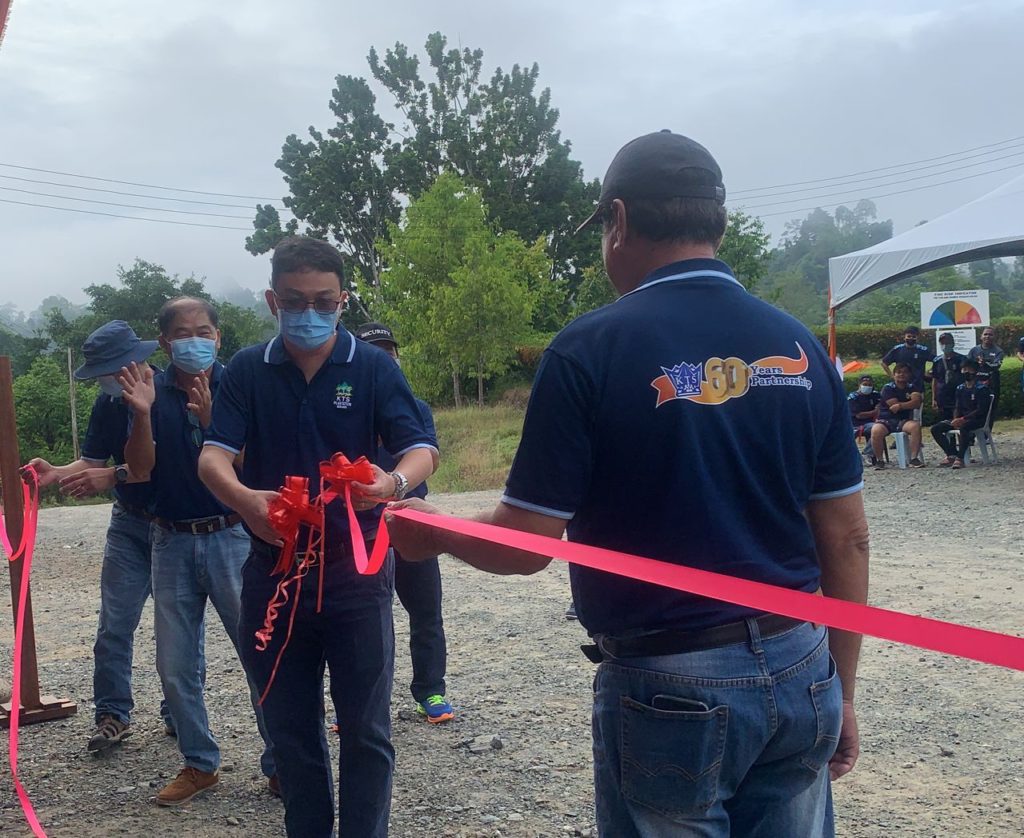 To add colors to the event, several food stalls offering sumptuous local delicacies were opened for visitors and the Lokan Camp community. In the evening, the Family Day participants were treated to a sumptuous buffet dinner while being entertained by talents in the company with karaoke renditions. At the karaoke competition was the highlight of the evening followed by a prize giving ceremony for the winners of the games carried out during the Family Day and its preceding weeks.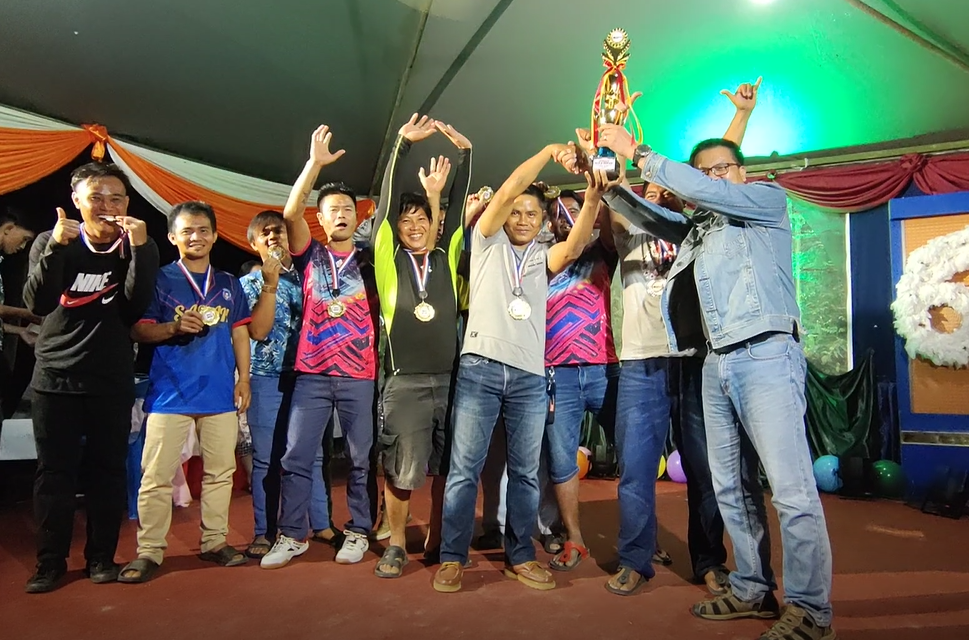 At the closing ceremony, Goh reiterated the importance of having the sense of Family and togetherness which is the culture of KTS. "As such workers must know that they belong to the KTS big family where harmony must be maintained to ensure a conducive working environment for everyone to contribute to their best ability', he said. Looking back at the successes recorded by KTSP since 1994, he reminded all present that organization recognized and appreciated all their contributions and hard work.